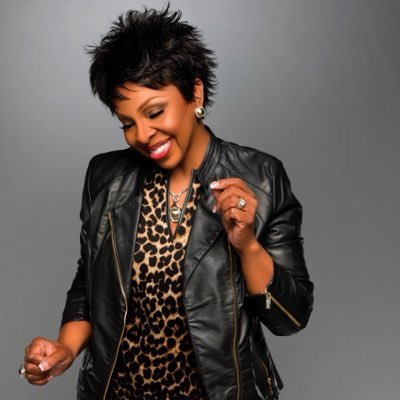 Ah, prop bets. These are easily the most fun bets to make. You find yourself rooting for oddities throughout the game, and it just makes watching that much more enjoyable. We at FirstandThirty are a big proponent of being hard core degenerates. With that in mind, I thought I'd share some prop bets I'm looking at.

Keep in mind that we don't have a model for these. However, I'm a self-proclaimed, unverified, football genius and I therefore know exactly how to bet these. All odds are available at the time of writing at Odds Shark or Bovada. Let's roll:
Player to score the first touchdown: Josh Reynolds +1000 (Odds Shark)
Josh Reynolds red zone usage this season has been impressive. Despite not being a full time player until Cooper Kupp's week 10 ACL tear, he still leads the Rams in end zone targets (13). In fact, 27% of his total targets were in the end zone, most in the league. This is a nerdy way of saying this: Jared Goff loves him some Josh Reynolds in the end zone. This makes sense considering the 6'3″ Reynolds is the Rams tallest receiver (Woods 6'0″, Cooks 5'10"). +1000 is simply too sexy to pass up.
Yards on 1st Rushing Attempt: Sony Michel o3.5 -115 (Bovada)
I love these bets that resolve instantly. Michel has averaged 3.6 yards per attempt or more in each of his last 5 games and the Rams run defense ranks 28th in run defense DVOA. I don't want to wait. I want my money now.
Brandin Cooks Receiving Yards u70.5 -115 (Odds Shark)
Cooks is the most likely canidate to receive shadow treatment from Stephon Gimore. Gilmore was the best corner in the league this year, per PFF grades. QBs have a rating of 71.8 when targeting Gilmore this year, and he hasn't allowed a receiver to top 70 yards since week 10. Meanwhile, Cooks has topped 70 yards just once in his last 7 games.
Todd Gurley Yards on 1st Reception u6.5 -115 (Bovada)
This season, Todd Gurley's aDOT (average depth of target) is under 1. That means on average when targeted, he's catching the ball essentially at the line of scrimmage, and this prop means he'll need to gain an additional 6 yards after the catch for the over to hit. The Patriots have a 91.8 tackling grade from PFF, which is the best in the league. That makes it less likely Gurley is able to gain yardage after the catch — a literal requirement for the over to hit.
Total Rushing Yards by the Rams o127.5 +110 (Bovada)
The best part about this one is you don't have to agonize about who will end up getting the rock for the Rams. The Patriots run defense has struggled all year, ranking 19th in run defense DVOA and surrender a generous 4.0 yards per carry. Meanwhile, the Rams rushing attack is the best in the league (per DVOA) and they've gone over 127.5 in 3 of their last 4 games.
How Long Will it Take Gladys Knight to Sign the National Anthem? Over 1:49 -145 (Odds Shark)
I just found out who Gladys Knight is 30 seconds ago via a google search, but I know damn well how to bet this. The anthem length has gone over 1:49 in each of the last 5 super bowls. It says here on Wikipedia that Gladys is the "Empress of Soul," and you simply don't get that nickname by taking shortcuts and rushing things. Hammer the over.
Will Gladys Knight Forget Or Omit a Word During the Anthem? No -500 (Odds Shark)
This prop is insulting to my new personal hero Gladys. How dare you, Odds Shark.
Alright, bitches. That's all we got for now. Happy betting.