Welcome to the first recap article of 2019. Week to week results are completely meaningless, but we track everything at the end of each week to keep an audit of our bets and check in to see how we're doing.
*Checks notes*
Oh wait, it says here we went 4-0. I take that entire intro back. Week to week results are everything. Please anoint us king of the spreads immediately. (Except when we lose, then we can go back to results being meaningless). Let's check in and see how the games went.
Kansas City (-3.5) @ Jacksonville
Recommendation: KC -3.5
Cover Probability: 54.69%
Cover Edge: 4.41%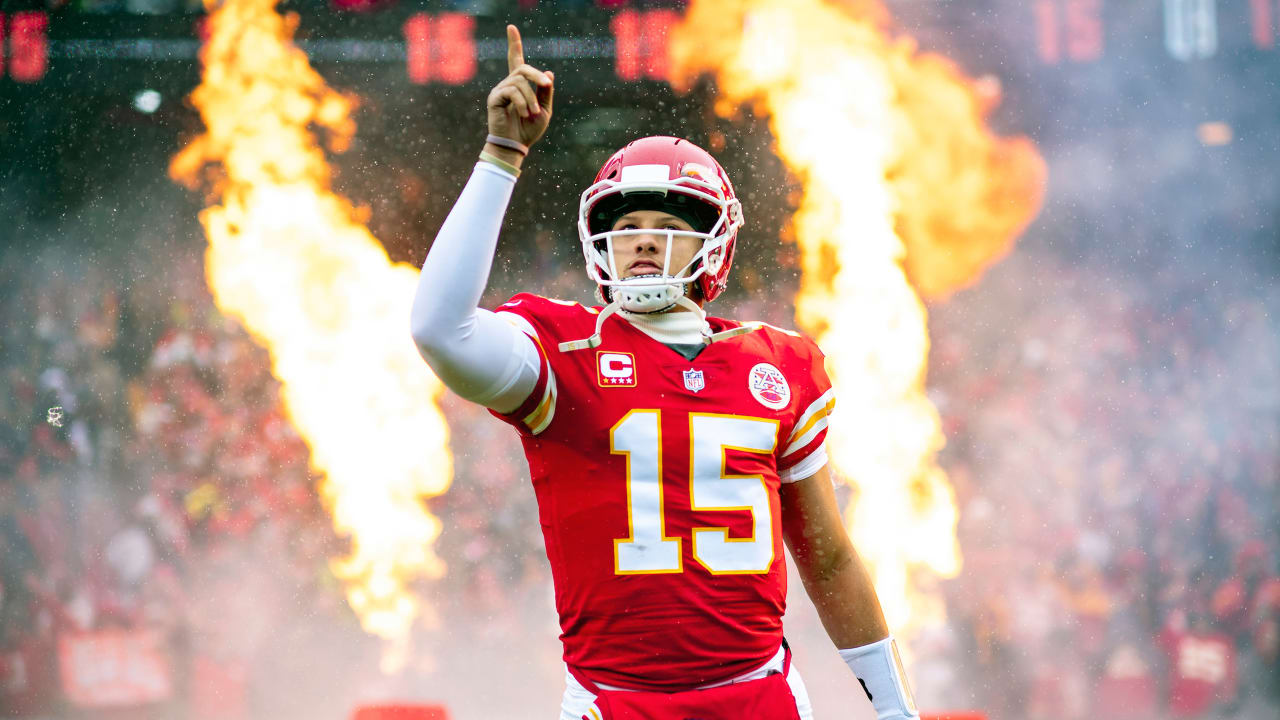 We started out this one getting some injury luck, as Big Dick Nick Foles went down with a broken collarbone just two drives into the game. Suddenly we were betting on the Chiefs vs rookie Gardner Minshew. I'm not saying I was happy about another man's injury, I'm just not not saying I wasn't.
There was little doubt in this one, even with Tyreek Hill going down and Minshew making the Chiefs defense look like — well, the Chiefs defense. Pat Mahomes was still able to carve up the Jags secondary, relying on Sammy Watkins who went OFF for a jaw-dropping 9/198/3 line. In the end, the Chiefs dropped a 40 burger, and Minshew simply couldn't keep up. Good to start off with a win.
Final score: Kansas City 40, Jacksonville 26
LA Rams (-2.5) @ Carolina
Recommendation: LAR -2.5
Cover Probability: 53.91%
Cover Edge: 2.92%
This was an ugly game, but it seemed like the Rams passing attack was going to be strong enough to overcome the Panthers "secondary" after putting up 13 in the 2nd quarter. That was until the Panthers front 7 started getting to Goff, and that stalled any future offense. Goff missed a few open receivers and seemed to have trouble anytime he was under pressure.
On the flip side, Christian McCaffrey ran for 128 yards, 2 TDs, and caught 10 passes. This one ended up being a sweat, but the Rams held on for a 3 point win and a half point cover. We'll take it!
Final score: LA Rams 30, Carolina 27
San Francisco (Pick Em) @ Tampa Bay
Recommendation: SF pick em
Cover Probability: 53.66%
Cover Edge: 2.26%
This game fucking sucked. I won't ask you to relive it. Let's take the W and move on.
Final score: San Francisco 31, Tampa Bay 17
Houston (+7) @ New Orleans
Recommendation: HOU +7
Cover Probability: 54.39%
Cover Edge: 3.83%
I have to tell you, going into Monday up 3-0 really takes the Monday blues out of everything. I skipped to work this morning, screaming at random people on the streets to trust the process.
Luckily, the Texans got the memo that we picked them to cover. DeShaun Watson lead the Texans to a 14-3 lead at the half, and that put us squarely in cover city. Drew Brees and Co were able to fire back in the 2nd to pick up the win, but they didn't even come close to the 7 point spread.
Final score: New Orleans 30, Houston 27
Week 1: 4-0
That's it for now bitches, see you next week.