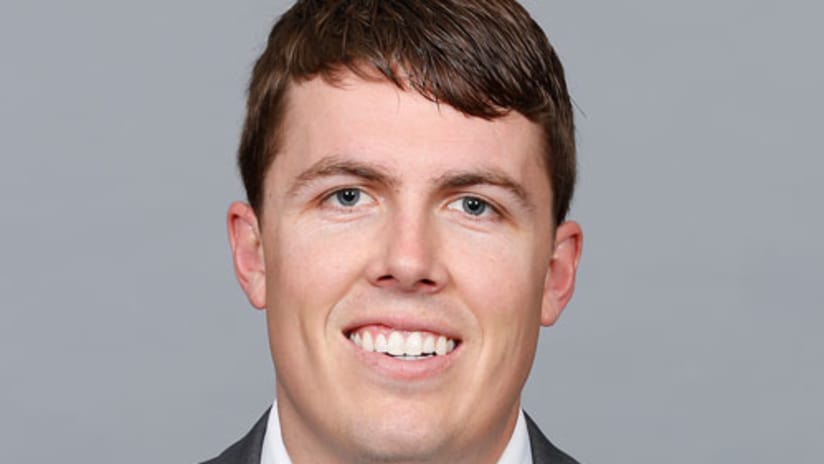 Welcome to the recap blog. Weekly results don't matter, but we want to track how we did and keep up to date stats, so we'll use this space to see what happened. It's always interesting to look at both your wins and loses and see what happened in the game — some bad calls or injuries to your team can sway things massively. Let's get into it.

LA Chargers @ Miami
Recommendation: LAC -17.5
Cover Probability: 70.82%
Cover Edge: 35.21%
By far and away the model's favorite bet, we addressed the absurd cover probability here. Even after Dom made some tweaks, it was still all in on fading the Dolphins, and we did.
I had a bit of a scare midway through the 2nd, where the freakin game was actually tied at 10 each. That's not the best feeling when you're looking for a 17.5 point cover. Luckily, the Dolphins inept offense wouldn't score another point.
Phillip Rivers was damn near perfect, even without Hunter Henry, Mike Williams, and Travis Benjamin. The Dolphins "secondary" couldn't cover whoever the Chargers decided to throw out, and their "pass rush" didn't do shit either. Once the defense was able to slow down the Dolphins "offense," it was cover city, population us.
Final score: Chargers 30, Dolphins 10
Dallas @ New Orleans
Recommended bet: DAL -3
Cover Probability: 56.34%
Cover Edge: 7.55%
I wrote in the preview blog how exciting it was to see Kellen Moore call plays for the Cowboys. He had been insanely efficient, calling for early down passes and dialing up play-action on 40% of Prescott's dropbacks. When the model threw the Cowboys, I knew I was all in since Dallas's preseason projections likely under values them since we didn't know how good Kellen Moore is.
Unfortunately, Moore ditched what had worked for him in the first 3 weeks. Play-action was only called on 20% of dropbacks, and Moore's play-calling was littered with 1st down runs. From sharpfootballstats.com, here's the Cowboys first down play calls in the 1st 3 quarters:
Run: 10 plays, 1.7 yards per attempt
Pass: 6 plays, 7.3 yards per attempt
Even fucking Skip Bayless gets it:
Yes!!!!
Look, I don't care who your running back is or how much you stupidly decided to pay him. Throwing the ball is more efficient than running, and when you suck at running on early downs you put your offense into a massive hole.
Another surprise in this one was the play of Saints CB Marshon Lattimore, who I called out in preview blog. Lattimore was the 2017 defensive rookie of the year, but hit a bit of a sophomore slump last year and had been brutal so far this year. Credit where credit is due — Lattimore shut down Amari Cooper, who caught 4 passes for 39 yards with Lattimore shadowing him the entire game, all while making me look like a dummy in the process.
In the end, the Cowboys offense couldn't do jack shit. They lost to a team that only scored via field goals.
Final score: Saints 12, Cowboys 10
2019 YTD: 6 – 7
Week 4: I hate Kellen Moore (1-1)
Week 3: The Tilt is Real (1-3)
Week 2: Is 0-3 bad? (0-3)
Week 1: Is 4-0 bad? (4-0)
That's it for now, bitches.