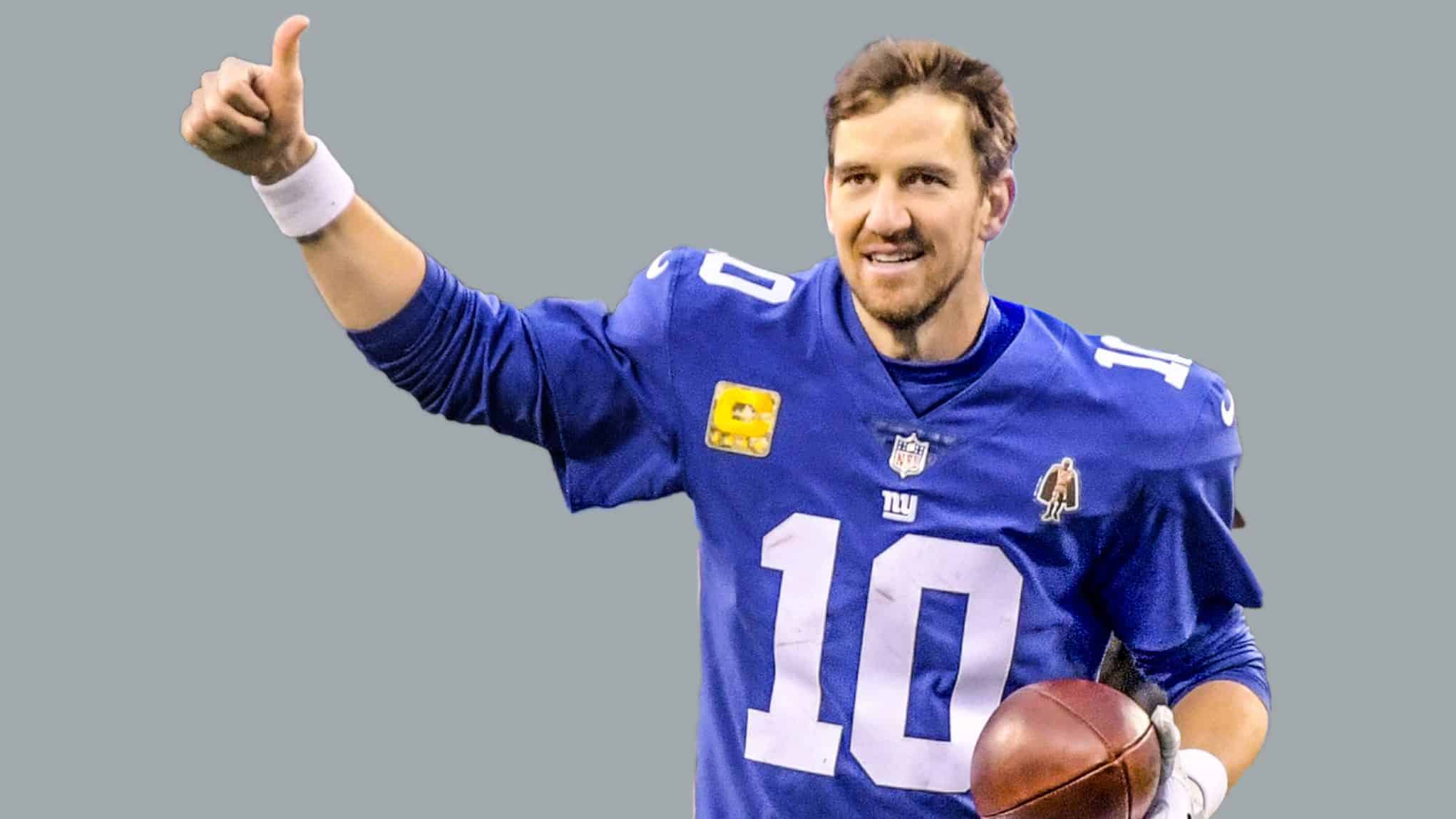 Miami @ NY Giants
Wager: NYG -3.5
Cover Probability: 53.44%
Cover Edge: 2.03%

Key Injuries:
Miami Dolphins: (Week 5 bye)
-WR DeVante Parker (concussion) was injured week 14. He was limited in practice on Wednesday and Thursday.
-WR Albert Wilson (concussion) was injured week 14. He was limited in practice on Wednesday and Thursday.
IR: WR Preston Williams (knee), CB Ken Crawley (shoulder)
New York Giants: (Week 11 bye)
-QB Daniel Jones (ankle) was INACTIVE week 14. He is OUT.
-TE Evan Engram (foot) was injured week 9. It's considered a "mid foot sprain" and he is "week to week." He was INACTIVE weeks 10 – 14. He is OUT.
-TE Rhett Ellison (concussion) was INACTIVE weeks 12 – 14. He is OUT.
-CB Corey Ballentine (concussion) was INACTIVE week 14. He will return.
IR: LB Kareem Martin (knee), LB Ryan Connelly (knee), S Jabrill Peppers (hip)
Spread Breakdown: The line has more or less bounced back and forth between 3.5 and 3. It currently sits at 3.

#MiamiTracker Update: This is our 9th bet involving the Dolphins. We are currently 5-3 in said bets. I wrote about why we think the model keeps taking Dolphins games here.

Matchup Breakdown:

Miami: I'm #done talking about the Dolphins. You can check out here or here or here or here or here for further information.
The injury news surrounding the Dolphins has two of their top receivers as questionable after both sustained a concussion last week. Parker in particular has been tearing it up, so if he can't go that's great for the bet.
NY Giants offense:
When we originally made this bet, I actually wasn't quite sure who the starting QB would be. That's normally a sure sign that we should hold off, but since Daniel Jones (I refuse to call him "Danny Dimes" until he becomes an actual QB) and Eli Manning are basically the same player. I don't know how the Giants managed to replace Eli Manning with Eli Manning, but god dammit they did. The biggest difference between Manning and Jones is the veteran presence Manning brings — he's much better at recognizing pressure and getting the ball out quickly, where Jones tends to invite pressure by holding onto the ball too long. Jones is able to make throws that Eli simply doesn't have in his arsenal either more, but at the end of the day it's a net wash from a betting stand point.
The Giants offense as a whole is pretty damn poor. In addition to their poor QB, the oline is a major problem. They invite pressure like it's going out of style. The skilled position guys are actually not bad — between Darius Slayton, Sterling Shepard, and Golden Tate (Evan Engram is still out), there's legit players who can get open. Naturally, Saquon Barkley is an extremely talented young running back. The issue has been injuries — it's been rare to see them all on the field at the same time, so the Giants have had to improvise week to week. They're 29th in DVOA.
NY Giants defense:
The Giants defense completes the suck that is this game. To their credit, they're decent enough against the run (12th in DVOA, 7th in PFF grades). They have some decent lineman in Dexter Lawrence, Markus Golden, and Leonard Williams. But it gets pretty ugly after that — none of their starting corners have a PFF grade over 60. The linebackers miss tackles and don't generate pressure. It's a defense that can be carved up, but lukcily they're playing the Dolphins.
That's it for now, bitches.