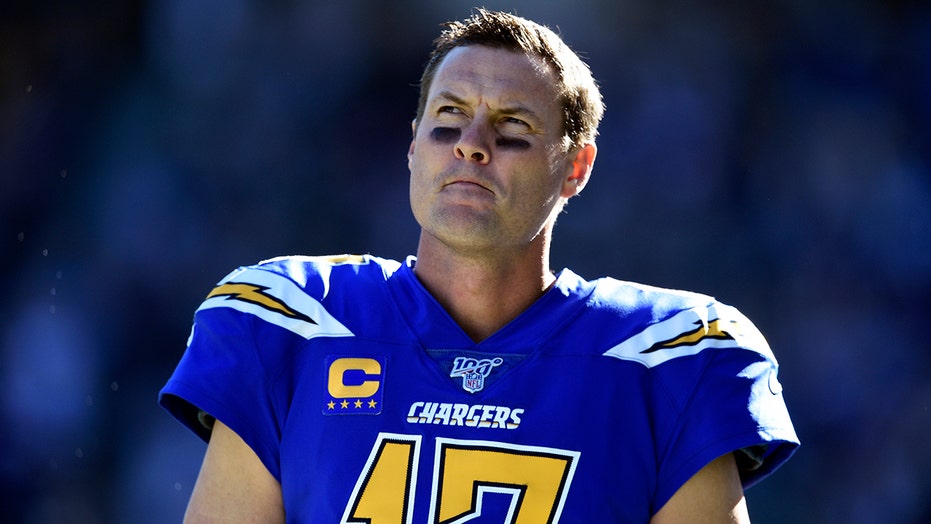 LA Chargers @ Kansas City
Recommended Bet: KC +9
Cover Probability: 53.82%
Cover Spread: 2.75%

Key Injuries:
Los Angeles Chargers: (Week 12 bye)
-RT Russell Okung (groin) was injured week 15 and INACTIVE week 16. He is OUT.
IR: CB Trevor Williams (quad)

Kansas City Chiefs: (Week 12 bye)
-LG Andrew Wiley (shoulder) was injured week 14 and INACTIVE weeks 15 and 16. He is QUESTIONABLE after being limited all week.
-CB Morris Claiborne (shoulder) was INACTIVE weeks 14 – 16. He is OUT.
IR: LB Breeland Speaks (MCL), DE Emmnuel Ogbah (pectoral), DT Xavier Williams (ankle)
Spread Breakdown: This game now sits at a consensus of 10, so you can still grab it if you haven't bet it yet.
Motivation Breakdown: The Chiefs can get the 2 seed still, but they'll need the Patriots at home to the Dolphins. If the Chiefs lose, they can fall back to the 4 seed if the Texans win. There's at least a chance that the Chiefs could take out starters if the Patriots are crushing the Dolphins.
Matchup Breakdown:
Readers of this site know how much it pains me to bet against Pat Mahomes, a machine that's allowed to play football against humans. The Chiefs offense has had it's ups and downs — they've dealt with injuries to both Tyreek Hill and Mahomes — but they're fully healthy and ready to try to make a super bowl run. All the tools from last year are present — Mahomes and his insane arm, Hill's quickness and speed, and Travis Kelce's presence over the middle. It's a top offense in football. If the Patriots do end up blowing out the Chiefs, it might make sense to rest Mahomes, who dislocated his knee cap earlier in the season and is at heightened risk. The Chiefs defense is much stronger against the pass (6th in DVOA) than the run (30th). They can get pressure with Chris Jones on the isnide and Frank Clark off the edge, and their safety duo of Juan Thornhill and Tyrann Mathieu is very strong. Everything else sucks.
The Chargers offense is genuinely confusing. Between Phil Rivers, Keenan Allen, Mike Williams, Hunter Henry, Melvin Gordon, and Austin Ekeler, they should never have issues putting up points. That all said, they're prone to clunkers and sit just 12th in DVOA. Part of the issue is their offensive line, which actually is a joke — but inconsistent performances and bad game plans have stifled what should be a top performing offense. The defense sits at 21st in DVOA. Between Joey Bosa (edge rusher), Melvin Ingram (edge rusher) Casey Hayward (cornerback), Derwin James (safety), they have tons of talented players. That said, everyone else is just garbage. All the top talent can't save that many holes.
Just don't lose by double digits.
Chicago @ Minnesota
Recommended Wager: CHI +1
Cover Probability: 53.48%
Cover Edge: 2.75%
Truth be told, there isn't much of a point in going to deep into this one. The Vikings were originally priced as if they were playing everybody, but they're locked into the 6 seed. The model, which doesn't understand this, still picked the Bears to cover. I figured there was a decent shot Minnesota wasn't going to play their starters, so that made it a very easy recommendation. It was then announced that the Vikings were resting their starters, and now Chicago is a 4.5 point favorite. You either got in when we posted the recommended bets and got excellent value, or it's simply too late.
That's it for now, bitches.