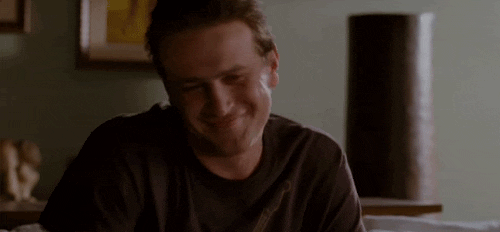 Just a quick blog to state the obvious. As you can see by checking the model page, we don't see any value in betting either spread. The model just went out and called the exact spread for both games.
I am still following things closely. The injury page is up to date. In the Super Bowl, I'll be looking at a bunch of different proposition bets, and we'll obviously run the model and will bet the game if there's value.
Until then, enjoy the championship round.